The Simple Way To Keep Losing (or start losing) Body Fat On Your Journey

By Kevin DiDonato MS, CES--Level 1 Cerified Precision Nutrition and Certified Personal Trainer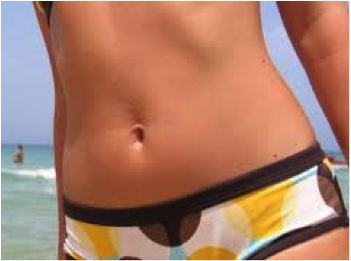 There are a lot of foods that tout astonishing fat loss.

But, do they really work?

Some say they do, while others claim they don't.

For example, carbs are a necessary food for improving health, sport performance, and most of all, fat loss.

But many people AVOID carbs because they are afraid of gaining fat.

This creates quite the issue for health care providers, personal trainers, and even dietitians.

Well, although not an extensive list, here are three superfoods that may flatten your belly and boost your overall health:

Superfood Star #1: Jicama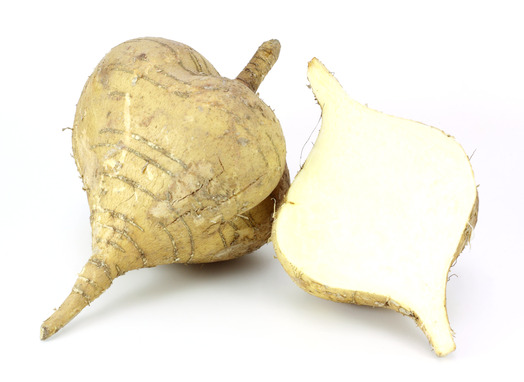 This sweet and crunchy root is one of the best foods for boosting not only fat loss, but optimal gut health.

You see, this root contains a potent type of fiber – called inulin – that acts as both a belly slimmer and a food for the trillions of tiny bacteria currently living in your intestines.

Plus, it is low in calories and high in the vitamins and minerals your body needs for boosting fat loss and defying the aging process.

Superfood Star #2: Chia Seeds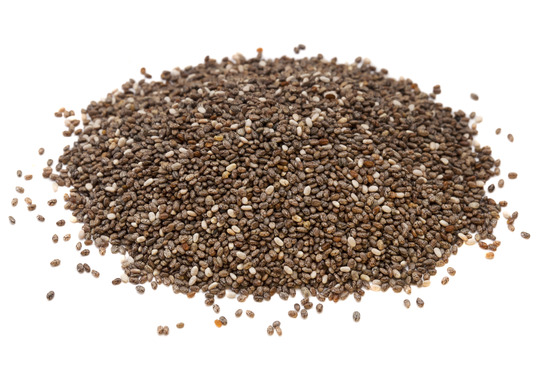 These tiny, edible seeds are a perfect accompaniment to many salads, meals, or even shakes.

The seeds are chock full of fiber, which could help you avoid these late-morning or late-afternoon pitfalls.

Plus, they contain omega-3 fatty acids that not only control inflammation, but play a large role in improving everything from heart health to fat loss.

Superfood Star #3: Kelp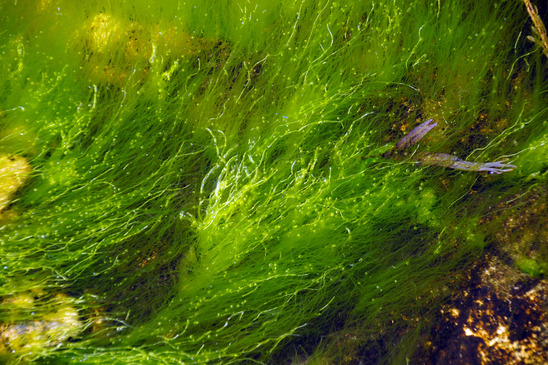 This popular type of seaweed is absolutely loaded with nutrition.

However, its real power may lie in its ability to block fat absorption!

You see, kelp contains a potent fiber – called alginate – that studies show may block up to 75 percent of fat that your body can absorb!

This could be good, not only for fat loss, but for your overall health as well.

The RIGHT Foods for Fat Loss

If you're looking for the right foods for fat loss, then this list is for you.

Loaded with fiber and other potent nutrients, these three foods may help you 1) feel fuller for longer periods of time, 2) feed your gut, keeping it healthy and fit, and 3) may block fat absorption in your body.

So in order to speed up your fat loss goals, consider including more of these THREE foods.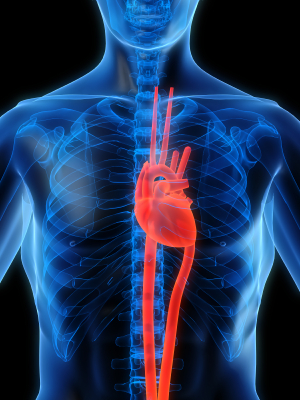 Discover The 1 Nutrient That Protects Your Health >>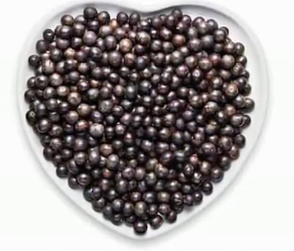 The Secret To Longer Lasting, Younger Looking Skin?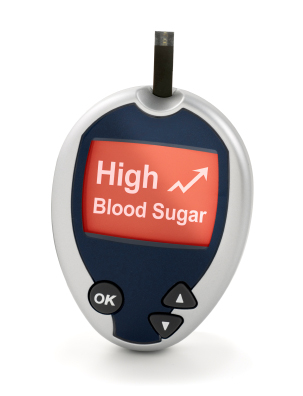 References:

Newcastle University. "Seaweed to tackle rising tide of obesity." ScienceDaily. ScienceDaily, 22 March 2010. .