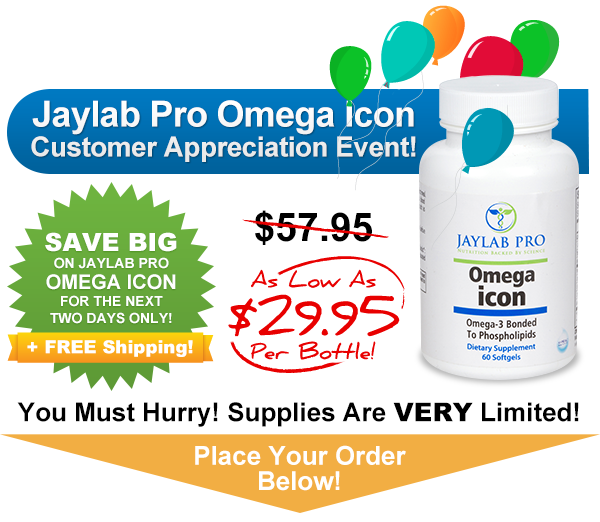 Thank you, once again, for making Omega Icon a part of your daily plan for staying fit and healthy.
As a reminder, we want to take this time to remind you just how important taking Omega Icon, powered by 100% PURE Antarctic Krill Oil is to your overall health and wellness.
According to research conducted at McGill University in Canada, their talented team of researchers discovered that Krill Oil may improve overall heart healthy by reducing cholesterol levels by a whopping 16%, when compared to generic fish oil capsules (32% vs. 2%).
Not only does it effectively LOWER your cholesterol numbers, Krill Oil also gives a 10% boost to your "good" cholesterol numbers (44% vs. 4.2%).
But, Krill Oil has more benefits that just improving heart health. Krill Oil may also lower your triglyceride levels, strip away belly fat, prevent blood clots from forming, and decreases blood pressure and joint pain.
But you already knew that! That's why you have already made the smart investment to improving your health and taking control of your life.
I HAVE A SPECIAL OFFER FOR YOU…
TODAY only, you can upgrade your order on our powerful Omega Icon for the LOW price of $29.95 per bottle.
You could save as much as 44% off the regular, retail price of Omega Icon.
And we are going to throw in a couple extras for you!
Every order that is placed today will receive not one, but two complimentary FREE reports. This is a HUGE bonus, because face it, both of these FREE reports could save your life – or the life of one of your loved ones.
Now, these two bonus reports go for $37 each, which is far cheaper than the benefits you would find written on the pages of these special reports.
Now, these two bonus reports go for $37 each, which is far cheaper than the benefits you would find written inside the pages of these special reports.
And let me be straight with you…
Both of these FREE reports can literally save your life! And keep you and your loved ones from suffering unnecessary pain…
The first free gift, immediately after you place your order is called, 'The 15 Most Dangerous "Healthy" Foods You've Been Tricked Into Eating!'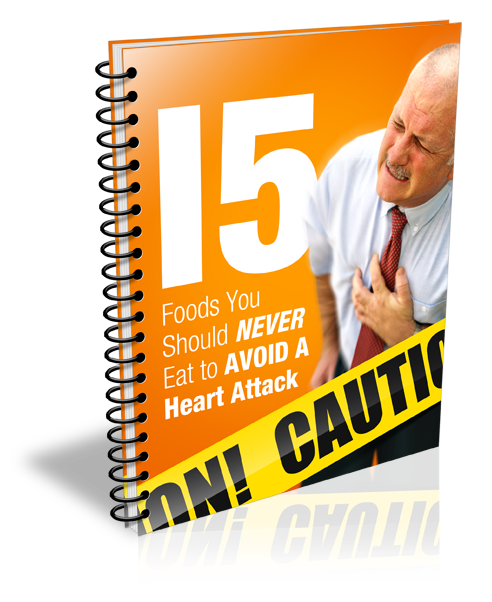 Once you replace these foods with the true heart-healthy foods recommended in this free report, your weight will drop like a rock…
Your energy becomes nearly boundless…
Your sleep is enhanced; it is deeper, and you may even have more interesting lucid dreams…
All thanks to removing these "health" foods, in favor of TRUE heart-healthy alternatives that actually taste a ton better!
For example, are you choking down fake butter alternatives, when all along you should be eating real butter…
That's just ONE of the 15 foods you'll discover you SHOULD be eating… and believe me, real butter tastes a LOT better than fake margarine!
Now, you're second free report is the report I credit with saving others from a certain heart attack…
It's called "The 5 Blood Tests That Can Save Your Heart That Your Doctor Doesn't Know About!"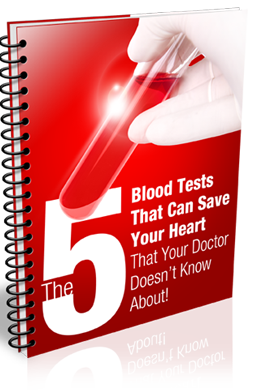 Listen… doctors are great, but they're people just like you and me…
And they don't spend their off-hours pouring over research papers…at least most of them…
Most of them play golf, and try to escape the insanity of the medical world…
So it's only reasonable that your doctor probably doesn't even know about these five tests…
One of these tests was just developed by the Cleveland Clinic, the absolute best heart health institute in the world, only a few months ago…
And it's the one that really saved many people from a painful, possibly life-ending heart attack…
If you have had years and years of damage to your arteries, and this test, along with the four others, let the doctors know exactly how to treat it…
This bonus is so valuable that it's worth the small investment you'll be making in Prograde, all by itself…
So, go ahead now and choose the package that best meets your health needs and fill in the boxes in our secure order form below.
And again, each order is backed by our 60-day money back guarantee.
There's nothing to lose, but everything to gain from picking out your best option, filling out the form, and hitting the submit order button.
Your FREE reports will be mailed to you IMMEDIATELY and we will process your order the same day and rush it to your door..
Two incredible free bonuses with your order today: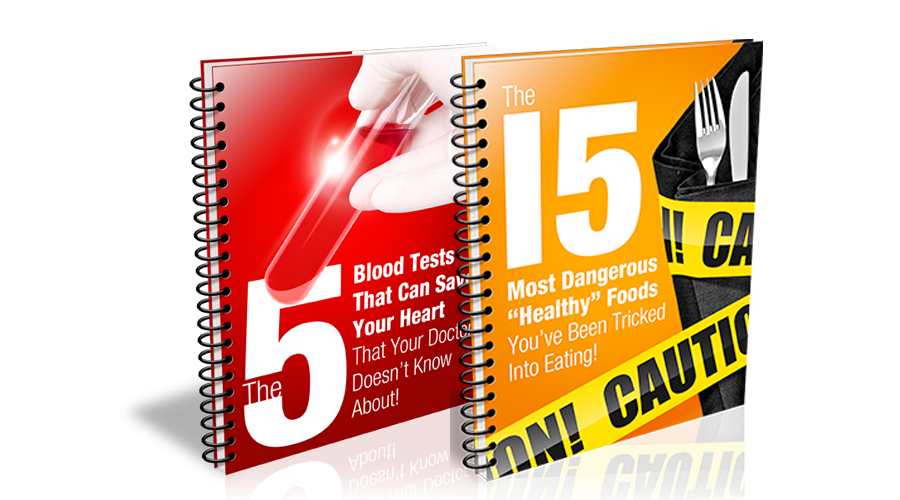 Just by ordering right now from the secure order for you see below…
And, even if you decide that Omega Icon isn't right for you (although, to-date, no one has made that decision), we would like you to keep these free bonuses no matter what… Just as a way of saying, "Thanks for taking your health and the love of your family so seriously."
Now you can experience the muscle and joint care benefits of Omega Icon for yourself, risk free.
There are several options that should have appeared below, and you can pick the best option that suits your needs.
For instance...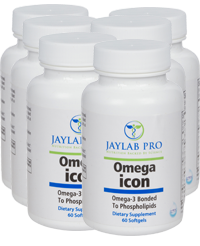 Best Deal: You get a 6-month supply. That means you get to save $168.00 and get FREE US shipping for a total of $179.70.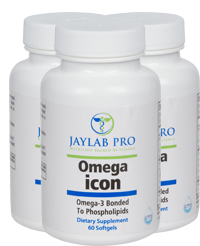 Great Deal: You get a 3-month supply. That means you get to save $84.00 and get FREE shipping for a total of $89.85.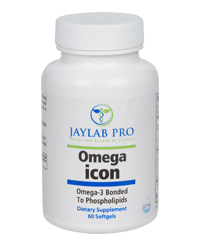 Good Deal: You get a 1-month supply. Save $28.00 by paying just $29.95.
Today you can get it at a massive savings, and without sacrificing quality.
So go ahead now and choose your preferred money saving option and fill your details into the secure order form to place your order!
Once you're finished, we'll immediately process your order and rush it to your door.

Yours for better health,

Jayson Hunter
Jayson Hunter, RD, CSCS
Jaylab Pro Nutrition
Click here to view ingredients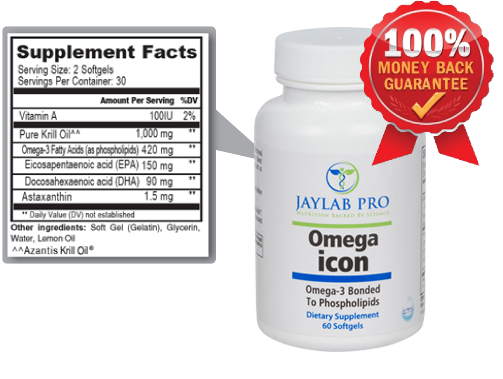 Place your order toll free today!
1-888-9GETPRO (1-888-943-8776)
Mon-Fri 8am-9pm EST
Or use our 100% secure online ordering system below.
---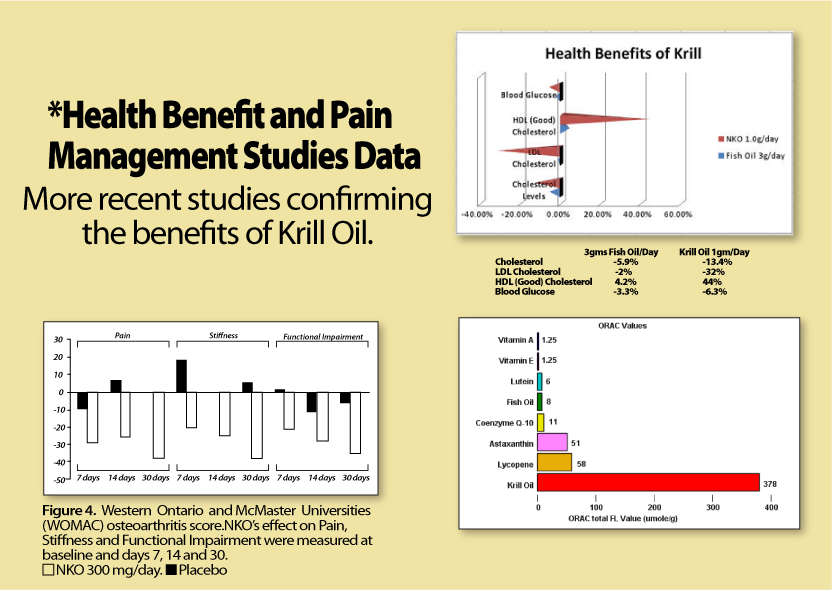 Especially Love The Omega Icon!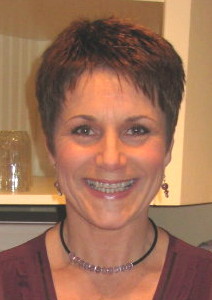 My husband has high cholesterol, not because of his diet or lack of fitness, but because of a hereditary condition, and with the use of your EFAs, I am pleased to say he has been able to get off prescription medication that he had been using. As well, I enjoy your newsletters and recipes and share them with others. I find them all very helpful!

Thank you Jaylab Pro Team!!!

Sincerely,


I Have Been Using Jaylab Pro For 6 Months And I Love It!

I have chronic, long term arthritis in both knees and hips and I was taking Celebrex, but it causes its own set of issues, as you know. Among other things, I started taking Jaylab Pro supplements, lost about twenty pounds and started regular daily exercising.

OMG, my life has never been better. No pain AT ALL in my knees other than the usual stiffness and slight difficulty up and down stairs. Otherwise, I run 2K a day, walk everywhere, do aerobics and dance for hours. I could not have imagined such a thing just six months ago, so I just wanted to let you know. I am forwarding your website link to everyone I know and urging them at least to try."
I Have Been Using Jaylab Pro For Over One Year Now!

"I've been using Jaylab Pro products for over a year and can really tell they are working by the way I look and feel and doctor's reports.

I'm 70 with multiple sclerosis and people are telling me constantly how good I look; how much energy I have!

I have a full-time glass art business, so I'm busy too. And thank you, Jayson, for all your incredible ideas, research and recipes! You are all fantastic people and professionals at the same time!"


We Don't Know If You'll See The Same Results, But Check Out Grace's!
"Just received my lab results since taking krill oil. Amazing results! My doc told me everything was within normal limits. I thought he made a mistake, so I went to records to retrieve a copy, I had to see it for myself: CHL: 185/Tri: 86/HDL: 66.

Thanks Jaylab Pro!"


Thank You So Much For This Amazing Product!

"I was so hesitant to order the Metabolism, Active Core Complex For Woman and the Omega Icon pills. I don't really like taking pills and EVERY vitamin I've ever taken has made me nauseous. I take ALL of these pills no problem! and after just 4 days I am feeling so great and already lost 1 lb! Thank you so much for this amazing product =)"

Diana Sanchez Kloster
Update:
"I've lost 13 lbs. taking Metabo 223x. You guys definitely have the best products on the market. I will be a customer for life!!!"
I Am Slowly Becoming Addicted To Your Products
"I ordered Omega Icon last month and started taking it immediately. I also take the Rejuvenator 6X, the Active Core Complex and the Protein Powder. I am slowly becoming addicted to your products and have lost 12 pounds over the last 2 weeks. I've of course included a healthy meal plan into all this and feel amazing!"
"My knee pain is gone and my energy level has gone up significantly. Your products are amazing!"
I Never Felt So Good

"I am very happy today! 3 months back doctor told me that my cholesterol levels are slightly on higher side and need to start medication if the levels are same after three months.
Instead i started taking Omega Icon and Active Core Complex a couple months back. Today I got my lab reports and its normal:
HDL - 51
LDL - 104
Total Cholesterol - 189
My doctor was surprised.... I am very happy with new Metabo 223X too.
I do not know how to thank you guys! I never felt so good. A Big THANK YOU!"
Regards,
Hasn't Felt This Good in Years



"I've been using Active Core Complex for Women, Omega Icon and Rejuvenator 6X for just over a year now. I can honestly tell you I haven't felt this good in years! The products don't upset my stomach at all, unlike other brands, and I can really tell the difference in my health*. If you're looking for nutritional products that actually deliver results, then look no further than Jaylab Pro."





Great Flavor AND Results



"Jaylab Pro products don't just have great flavor, they deliver serious results. Since I started using Lean, Omega Icon, Active Core Complex just three weeks ago, well, I have already seen great results! Thanks for the great products!"





Thank you for a quality product!



My wife and I love how good we feel when we take Jaylab Pro's Active Core Complex and Omega Icon and wanted to thank you for putting out a quality product I can be proud to sell to clients. AND the great thing is: my clients spontaneously tell me how pleased they are too! My family and I thank you and your team. Cheers,




Feeling much better already after a couple weeks



I recommended Jaylab Pro to my brother who was looking for a quality supplement for his current training.. He said he's LOVING the Active Core Complex and Active Recovery. Said he's feeling much better already after a couple weeks!* He purchased the Platinum Package of Active Core Complex, Active Recovery, and Omega Icon.. You guys have got it down with quality that's for sure!

Jaylab Pro Keeps Me Looking 21 Years Old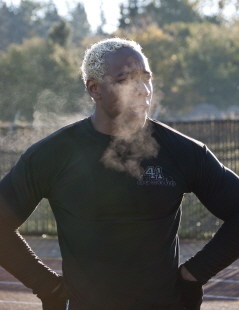 "Jaylab Pro keeps me looking 21 years old. Seriously, I train more now daily than I did as a professional football player and wrestler.

Omega Icon keeps my pain under control and Active Recovery drink has taken away all my headaches and allows me to train over 4 times daily.

I love Jaylab Pro!"
*We don't know if you will experience the same or similar results as these customers. Your experiences may not be as positive.




To read about customs laws and international shipping please click this link and check out "International Information"
** Notice: WARNING: If you are allergic to shellfish, have a blood coagulation disorder, or are taking anticoagulants such as Warfarin (Coumadin), do not use Krill Oil.